Hardware Store in Pharr, Texas
Romaga Plumbing & Hardware is a locally-owned hardware store serving the greater Pharr, TX area. We're proud to be your hometown hardware store, distinguishing ourselves with our personalized service and a selection of hardware and building supplies that's on-par with the big-box stores. No matter what type of project you're tackling—from electrical fixes to plumbing projects and everything in between—we have the tools and supplies you need to do your best work.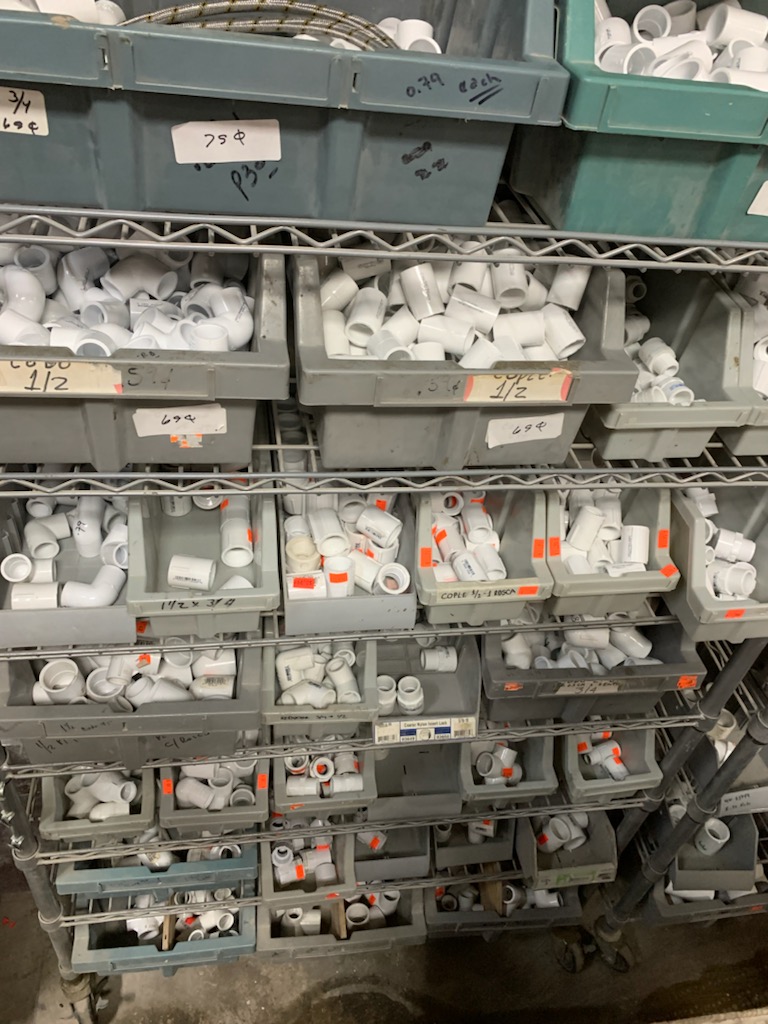 The Only Hardware Store in Pharr, TX You'll Ever Need
What makes a quality hardware shop? At Romaga Plumbing & Hardware, we believe that the perfect blend of selection, service and value set our hardware store apart from the rest. Not only are we committed to maintaining a vast inventory of quality products at great prices, we also provide personalized service and a true concern for our customer. It's a trifecta that the big-box stores simply can't match!
Whether you're tackling simple tasks around the house or a contractor starting a big project, we've got the tools and supplies you need for jobs of all sizes and types. We're a complete electrical and plumbing supply store, maintaining an inventory of general products, as well as specialty tools and equipment—all at affordable prices.
Doing a little remodeling? We're your one-stop-shop for everything from fasteners to power tools, concrete to rebar and everything in between. Whatever the job throws at you, have what you need to keep it on-track to an excellent result.
We've proudly served contractors and DIY-ers in our local community since 2011.
We pride ourselves on stocking products at reasonable prices big-box stores can't beat.
In addition to our incredible selection, we provide the service and assistance you've come to expect from a local hardware store. Our staff is ready and willing to answer your questions and guide you to the products you need for jobs big and small. Just let us know what you're looking for and we'll find it for you, so you can get back to work without delay—and without breaking your budget. We promise we're the only hardware store in Pharr, TX you'll ever need.
We're proud to be a locally-owned and -operated business serving Pharr, TX.
We stock products and materials from the leading brands you know and trust.
We provide quick and easy key cutting every day, as well as other simple services.
Quality Products at Great Prices
Romaga Plumbing & Hardware has become the go-to hardware store in our region because we're guided by a dedication to providing superior products and service. Stop by or contact us today at 956-787-1331 and let our friendly staff help you find what you're looking for. Providing the best in hardware tools and plumbing supplies in all of Pharr Texas and surrounding areas such as: Edinburg, TX | Mcallen, TX | Mission, TX | Pharr, TX