Supplies for Contractors, Plumbers and Electricians
Whether you're a DIY warrior or a professional contractor, no matter what projects you're tackling, you need the right supplies. Romaga Plumbing & Hardware is your source for home improvement and contractor supplies, and we carry a wide variety of products at the best prices you'll find in Pharr, TX. From plumbing and electrical supplies to concrete, fasteners, rebar and more, we'll help you get what you need to do your best work—always at budget-friendly prices.
Plumbing Supplies
Plumbing jobs can be a hassle if you don't have the right supplies and tools for the task at hand. Whether you're working on a job at a residence or business, we stock a wide range of name-brand tools, equipment and supplies, always providing the best value for your dollar. From faucet and drain products to connectors, gaskets, pipes and more, we have everything you need to keep the water flowing reliably in any setting.
---
Electrical Supplies
From simple electrical repairs to new fixture installation, we carry electrical supplies and equipment for every need. You'll find breakers, fuses, cabling, wiring, switches and more in stock every day at our friendly shop. Need specialty tools for an electrical project? We've got those, too. Choose from a selection of quality pliers, wire strippers, crimping tools, cable cutting tools and more, all at the low prices you've come to expect from our shop.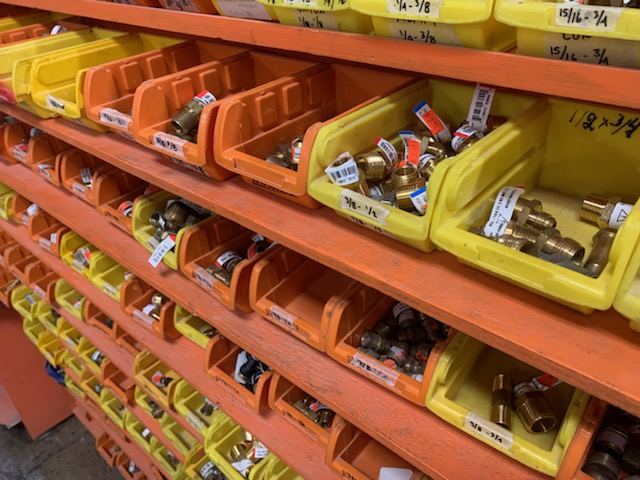 ---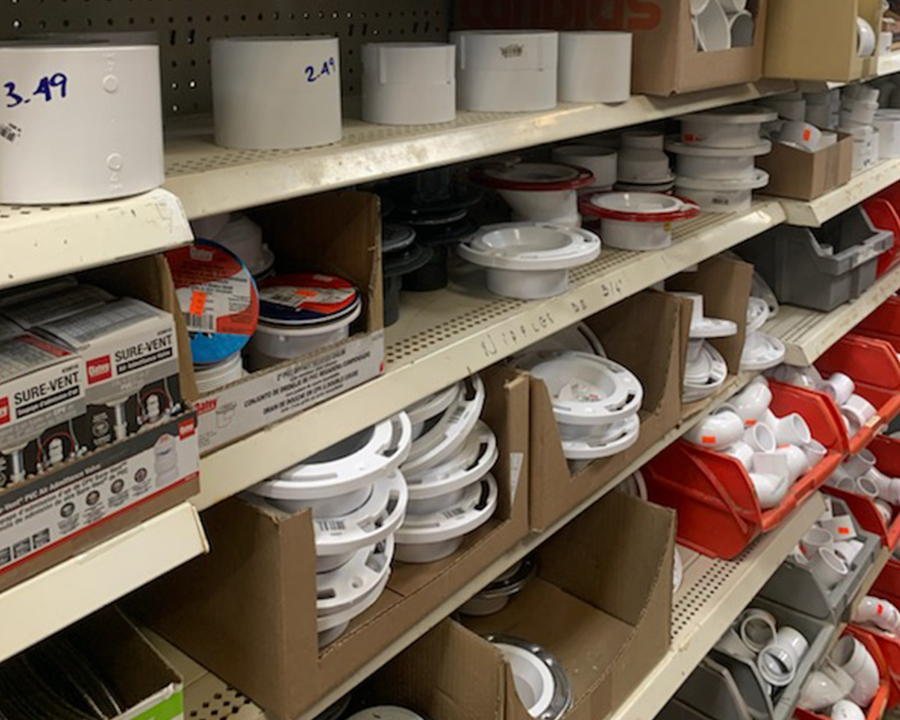 Tools and Materials
Ready to tackle a few projects around the house? We make sure you have everything you need for undertakings large and small. We carry both common and hard-to-find tools and equipment for DIY experts and professional contractors in Pharr, TX. Stop by our shop whenever you need:
Building and construction materials
Cement
Concrete
Gas lines, hoses and connectors
Hand tools
Power tools
Rebar
Sand
Your Friendly, Local Hardware Store
Get your project done right with a little help from Romaga Plumbing & Hardware. Whether you're taking on a plumbing or electrical task or general repairs around the house, we're always standing by to help you find the hardware and supplies necessary to complete any project in front of you. Stop by the shop or call 956-787-1331 for more info about our selection and services.